Delicious recipes.
Cocktail recipes and more to follow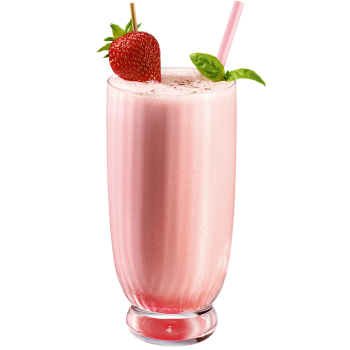 Pink Peppery
The taste of strawberries with the kick of pepper.
Ingredients
4 cl vodka
5 cl Lattella strawberry
2 strawberries
2 cl strawberry syrup
3 - 5 fresh basil leaves
1 large pinch of freshly ground black pepper
Preparation
Mix all ingredients with crushed ice and pour into a long drink glass. Garnish with a pinch of pepper and a strawberry.