Contact details
Get in touch with us.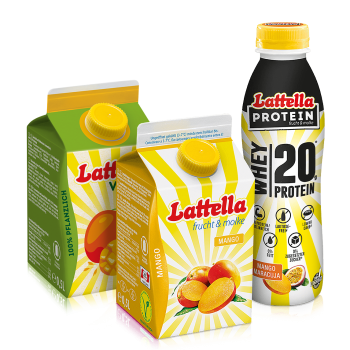 Got questions about our products, our current competitions, or general questions about Lattella? We would be happy to hear from you by phone or email.
Lattella service hotline:
(+43) 0800 20 23 28
Availability:
MO - THURS 08:00 a.m. - 3 p.m.  
FR  08:00 a.m. - 12:00 p.m.
Free from anywhere in Austria!
Email:
We look forward to hearing from you!