Delicious recipes.
Cocktail recipes and more to follow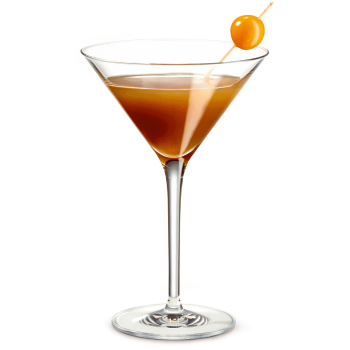 La Morena
Everything you need for the perfect weekend: coffee and alcohol
Ingredients
3 cl tequila
2 cl Kahlúa
5 cl Lattella natural
1 sachet vanilla sugar
Preparation
Shake all ingredients with ice cubes. Strain into a martini glass. No decoration, optionally place 1 physalis on the edge of the glass.