Delicious recipes.
Cocktail recipes and more to follow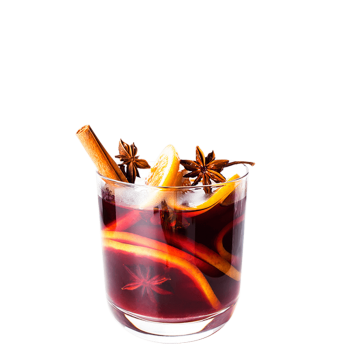 Non-alcoholic
Glüh-Lattella
For that extra special Christmas feeling, we recommend this delicious recipe. Glüh-Lattella, just try it yourself!
Ingredients
1 package Lattella Mango
1 package Lattella Orange-Grapefruit-Lemon
500 ml orange juice
2 cinnamon sticks
5 cloves
some vanilla pulp
Preparation
Heat everything together and let it infuse for about 5 minutes.