Delicious recipes.
Cocktail recipes and more to follow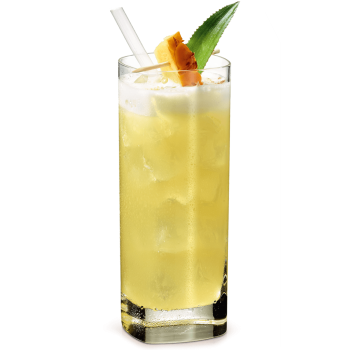 Ella's Colada
Pina was yesterday - this summer her sister Ella is refreshing us with her exotically cool charm!
Ingredients
3 cl Bacardí Superior
3 cl Bacardí Oakheart
1 cl lime juice
1 cl coconut syrup
5 cl Lattella pineapple & coconut
Preparation
Shake the ingredients vigorously with ice cubes. Strain into a long drink glass and garnish with a little grated nutmeg.